A true home away from home where your pet can enjoy the very finest in comfort and luxury.

Suites
Our themed suites are comfortable, spacious, and fun! Browse through some of your options here. 

Spa
From grooming to bathing, we will make sure your pet is 100% pampered.

Daycare
We're here to make sure your pet gets the love and attention they need throughout the day.

Amenities
From an interactive outdoor water park to the very best in cat trees, we have all the amenities your pet might want.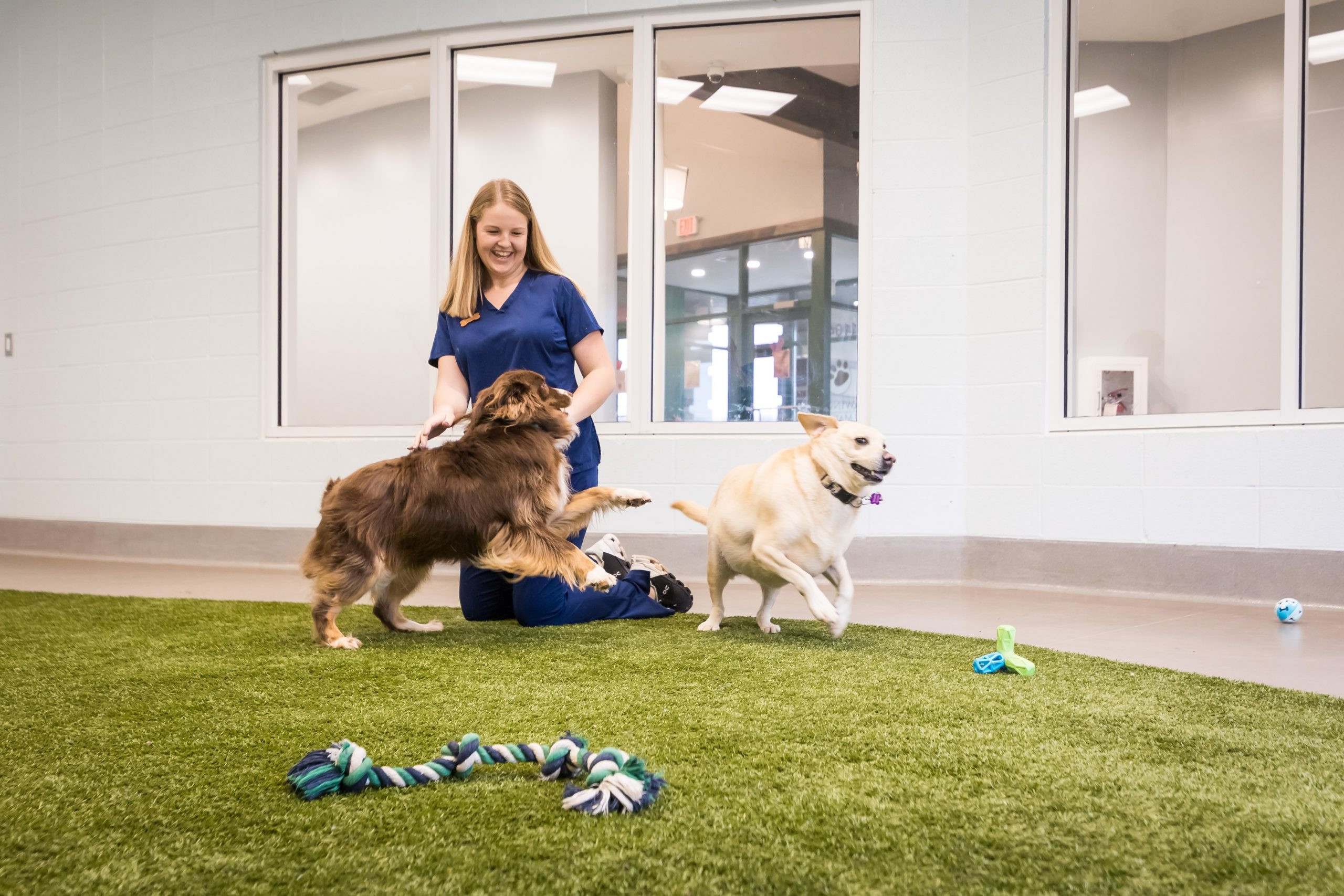 It's a conundrum: you need to make a living, but you don't want to leave your beloved pet at home alone all day. At Clawington, we're here to provide your pet with love and attention throughout the day, as well as enrichment from our top-of-the-line toys and amenities.
Whether your pet is boarding with us or you just want to bring them in to pamper them, our pet spa experience is just what they need. From luxurious baths to professional trimming and grooming, our spa has it all!
Whether you're leaving them behind or taking them with you, traveling can be tough on a pet. Here at Clawington, our team of professionals are ready to see to your pet's every need. With the best in food, bedding, and enrichment, you can travel in peace knowing your pet is taken care of.
Let Your Pet Stay In Luxury
With our themed suites, your pet can travel to space, relax at the beach, enjoy the luxury of Rodeo Drive, and more!