Cat And Dog Boarding in Madison, Alabama
Spacious, Cozy, and Comfortable Suites
We take pride in making your pet's nights away from home as enjoyable, fun, and relaxing as possible. All of our cat and dog boarding suites are spacious and comfortable, with top-of-the-line bedding, toys, fresh water, and more. We also have options for extra luxuries like puzzles, fun treats, and spa services. Additionally, if you want to keep an eye on your pet while you're away, you have the option to access our webcam services. Our caring, experienced, and professional staff will attend to your pet's every want, and, should your pet need it, our nursing staff is only a quick phone call away. Book your stay, or keep perusing our options and amenities!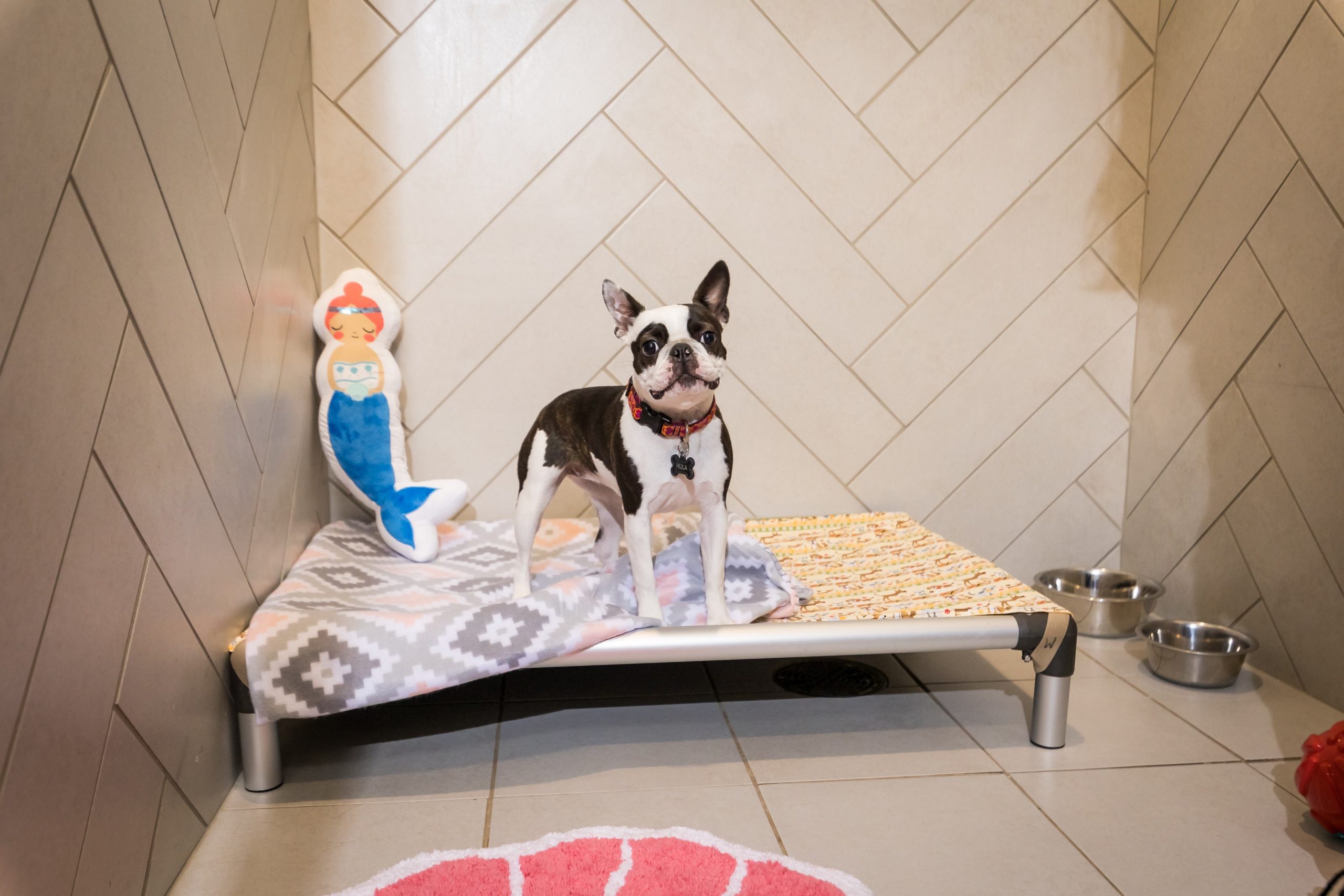 An Overview Of Our Suites
When it comes to your pet's comfort, we've spared no expense. All of our suites are specially designed for maximum enjoyment and enrichment! Our understanding and caring staff have years of experience and know how to help your pet relax and enjoy their stay. With our themed suites for dogs, relaxing rooms for cats, and access to the exercise area (both indoor and outdoor), water park, and spa, you'll be back before they know it.
Request A Reservation
Ready to book? You can request a reservation now!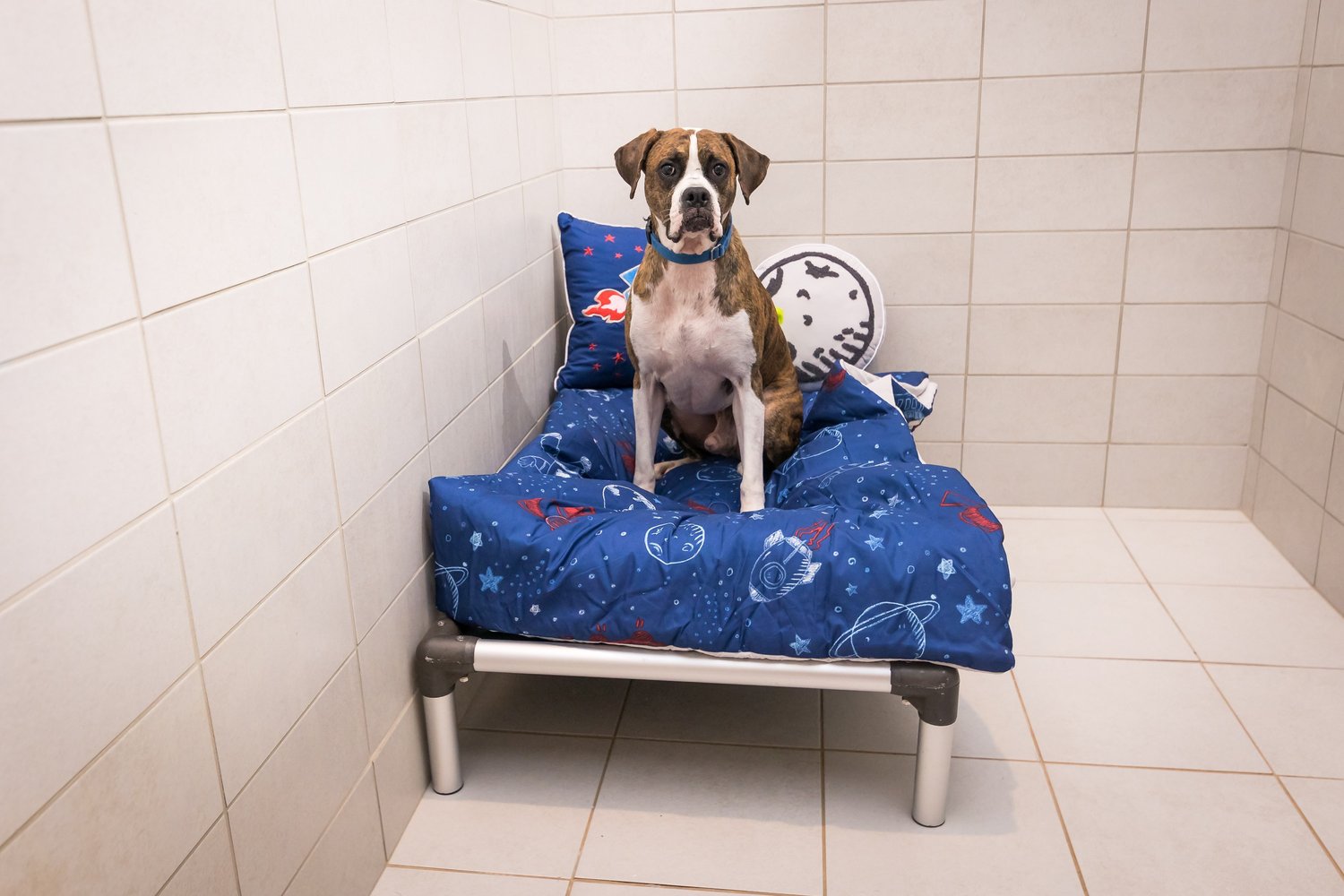 Booking Policy
When looking for cat and dog boarding, you must do your part to keep all the pets who will be staying here safe! Before booking, please ensure that your pet is vaccinated and is showing no new symptoms of illness. Please also be sure they're free of fleas and ticks to the best of your ability.
Let us know ahead of time whether your pet will require special attention, such as medications, special food, etc., and have them ready to drop off with your pet.
Yes, they can have both! With their open design, cozy bedding, and luxurious amenities, your pets can enjoy elegant accommodations and have a blast at the same time.
It's Football Time!
Does your dog come from a football family? If so, they'll feel right at home in one of our spacious, football-themed suites! If playtime looks a lot like endless fetch in the backyard, you can't go wrong with booking one of these for your pup.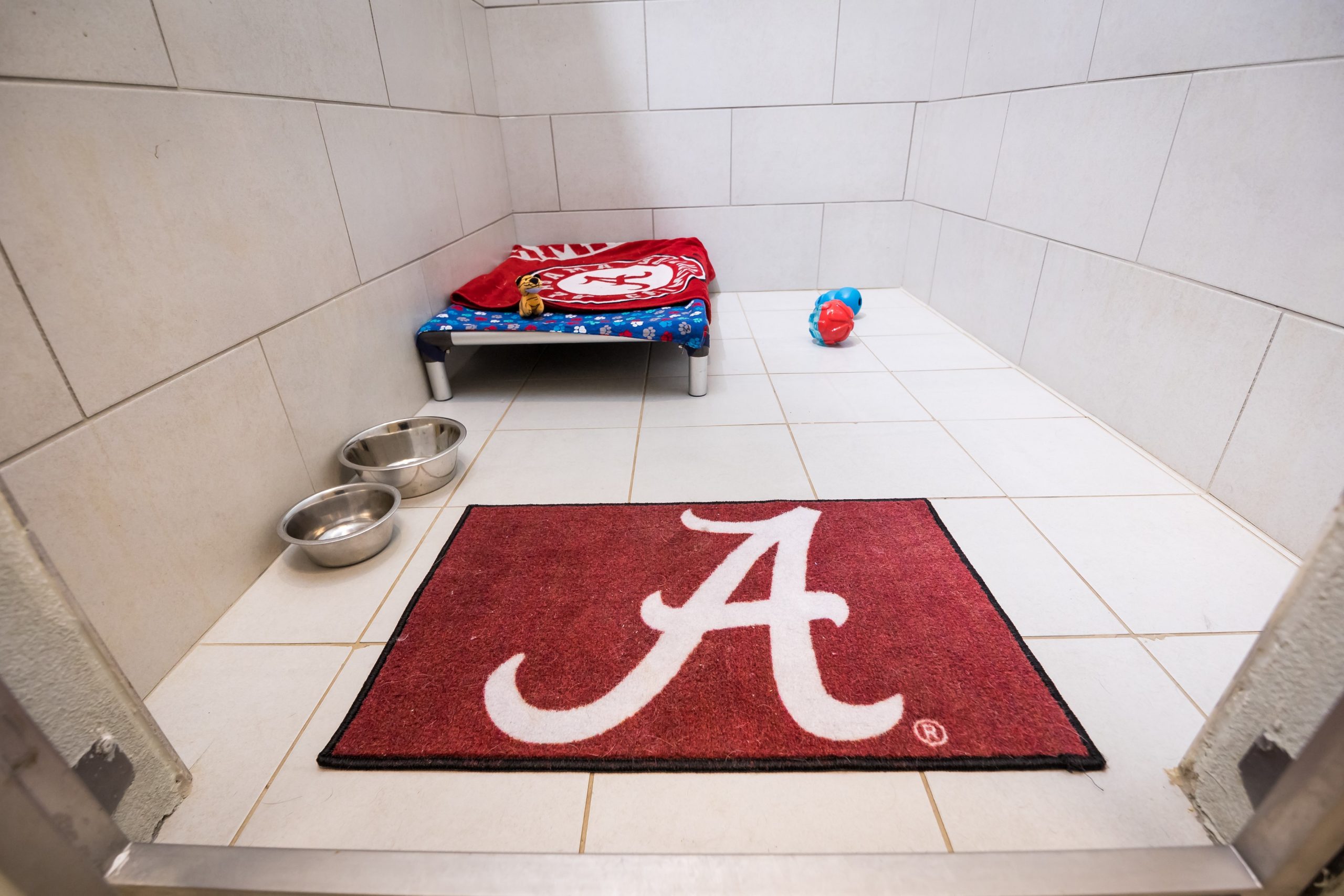 Lost In Space
Our space-themed suites are perfect for pups who want their stay to be an out-of-this-world adventure! They'll enjoy cozy bedding decorated with stars and planets in addition to all the other amenities we have to offer.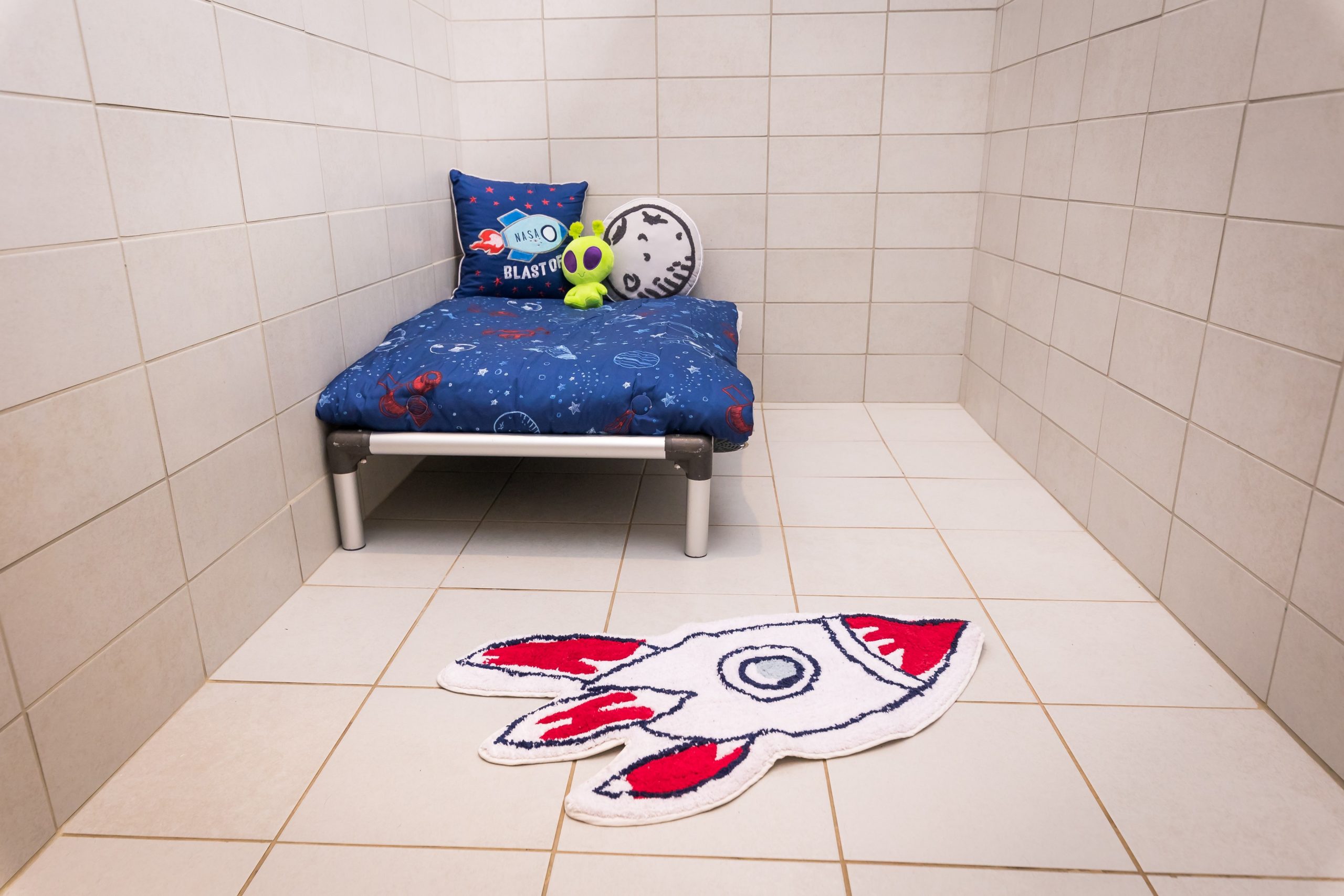 Let's Head To The Beach
This is the perfect home away from home for canine beach bums. With comfortable, relaxed vibes, these suites are perfect for the pup who likes to chill. The ocean-themed decor will be the proverbial icing on the cake for them!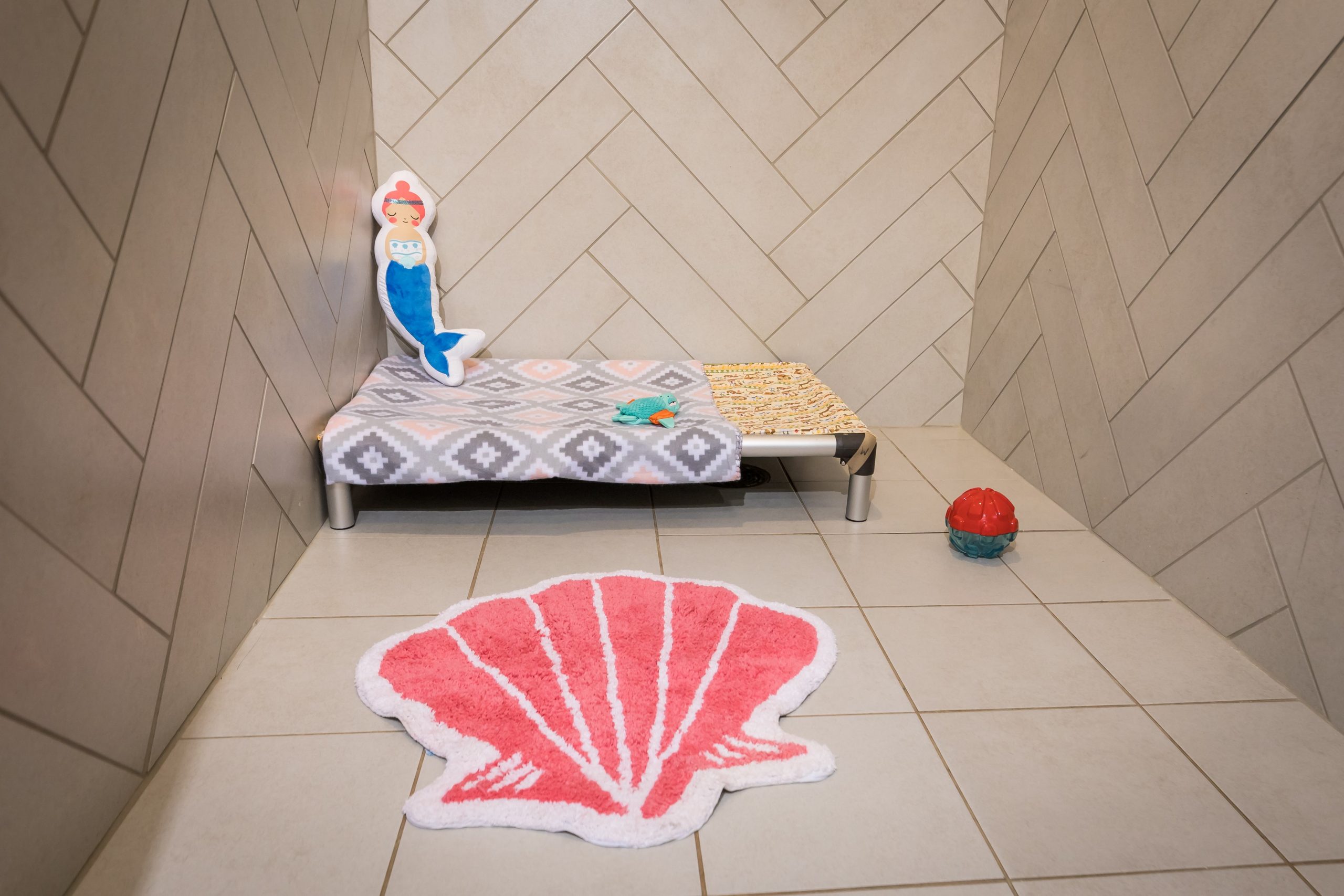 Rodeo Drive
Our largest and most luxurious suites are available! Rodeo Drive is sure to cater to your pet's expensive taste and posh lifestyle. Easily accommodating multiple guests at a time, this suite is sure to give your pup the space they need to have a comfortable and relaxing vacation!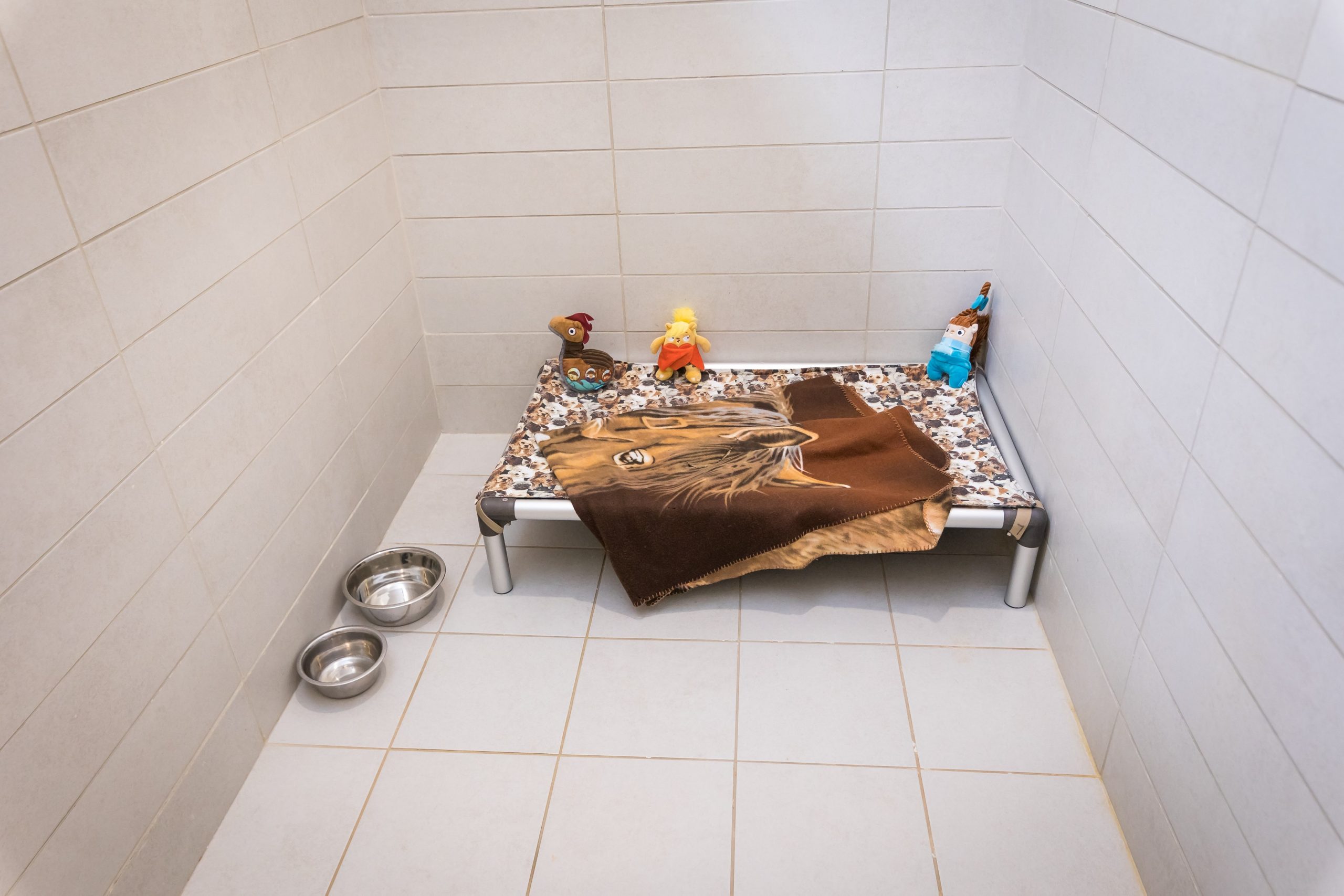 Large Suites
Let your cat enjoy the ultimate luxury with one of our large suites! These spacious suites include lots of climbing space and windows that provide a great view of the outside world while still being quiet and cozy. We also diffuse calming pheromones throughout their suites for extra comfort.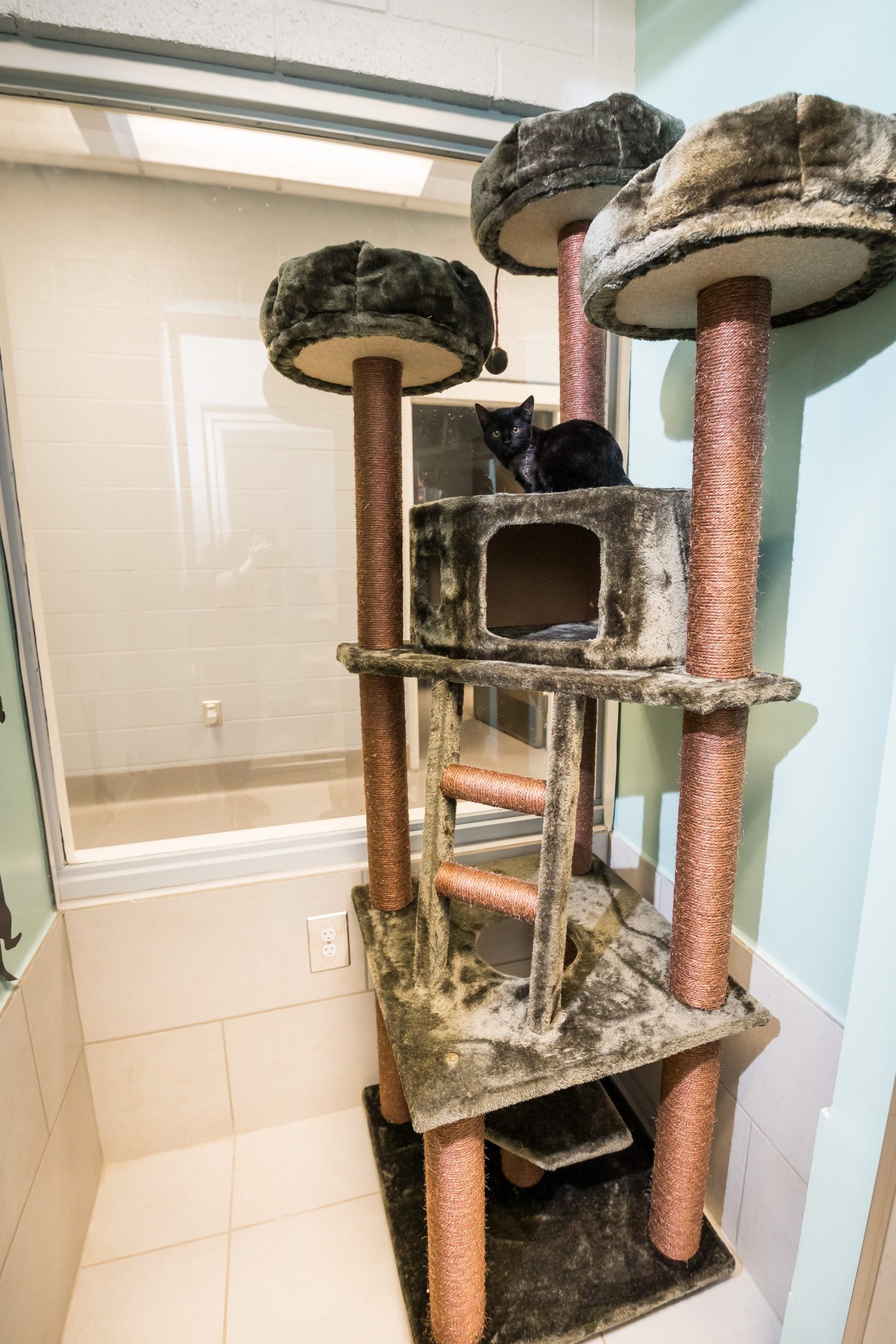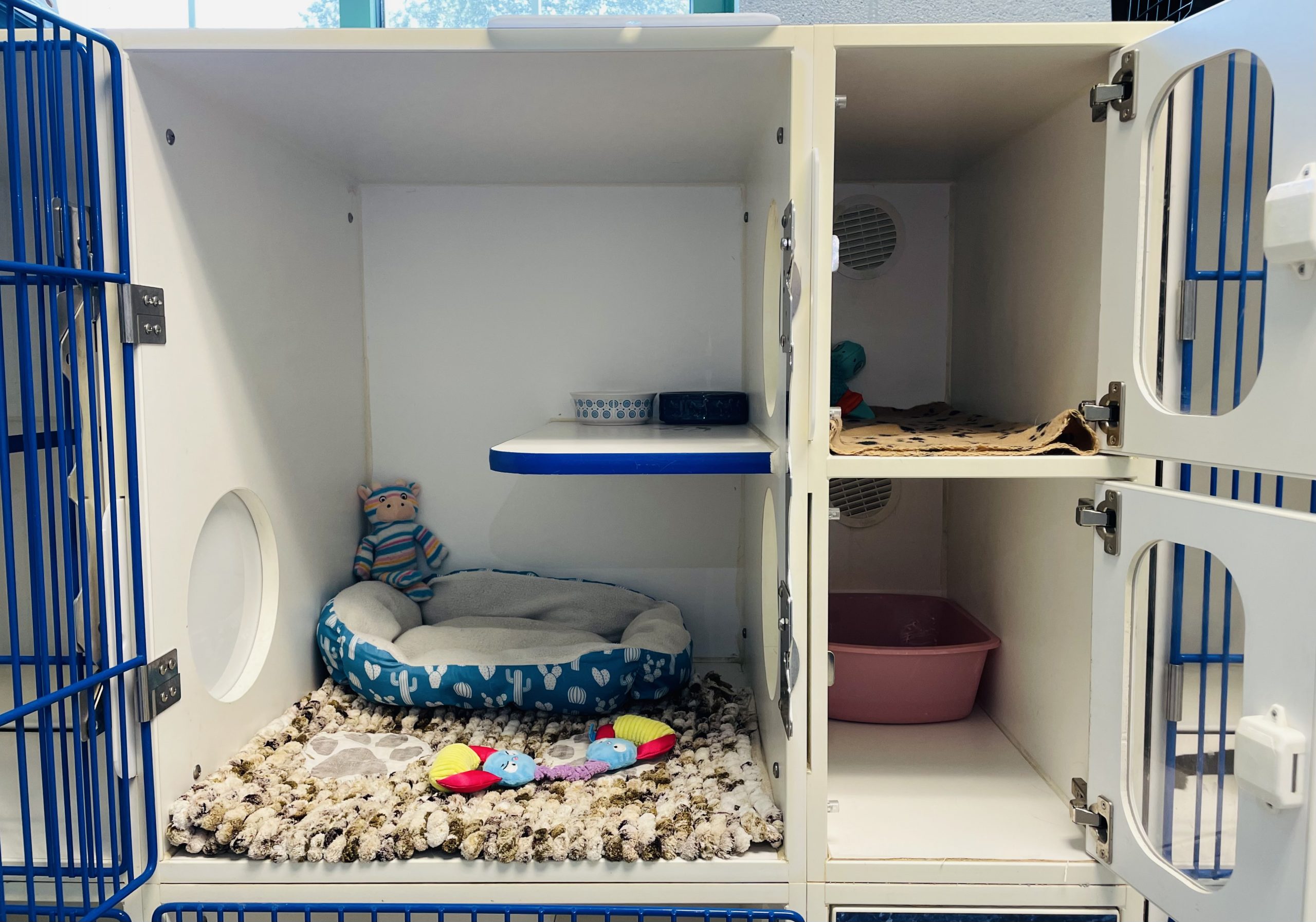 Condos
Our luxury condos can still provide a quiet, relaxing space for our feline friends who don't require quite as much climbing area. Separate areas for litter boxes, bedding, and food will meet their every need.
Puzzle activities, private cuddles, and playtime are available for both our condo guests and suite guests.