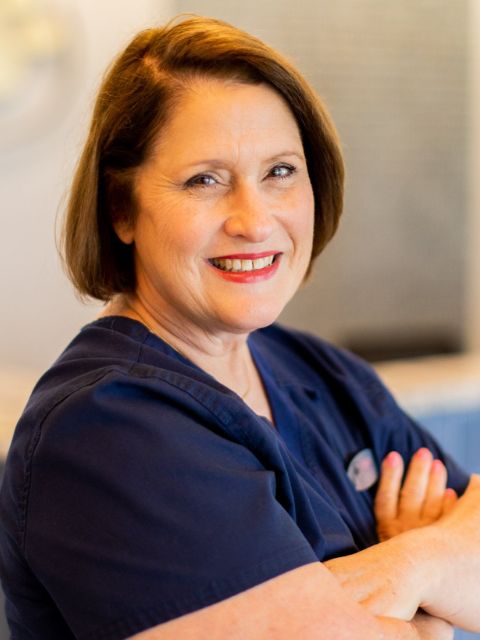 Renee
Customer Service Representative
nRenee was born in Jackson, MS where she earned her degree as a Certified Occupational Therapy Assistant. Renee moved to North Alabama 6 years ago where she lives with her husband, Blake, on a farm raising Nigerian Dwarf goats, Kune Kume pigs, and a variety of poultry and waterfowl. Renee is owned by 4 dogs, Mickey, Petie, and Lucy, as well as a cat named Binx and 3 horses. Renee is the mother of 4 children and has 9 grandchildren. Renee's love of animals, past experience as a Veterinarian Assistant, and wildlife rehabilitation experience brought her to Clawington of Madison.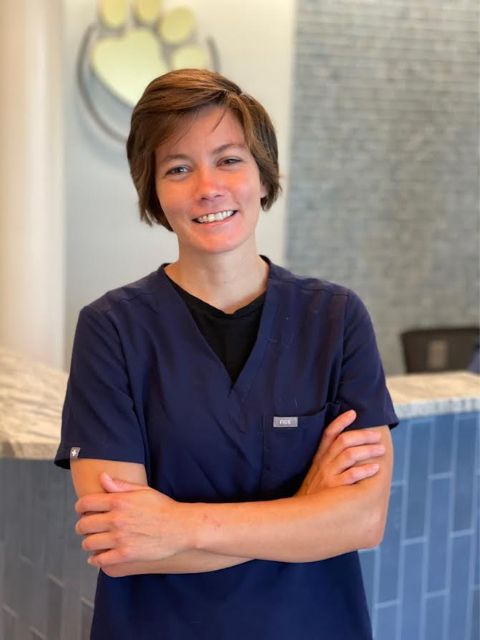 Felicia
Kennel Manager
Felicia has been working in the field for 10 years. Her passion for animals stems from a love of them. She loves her job and being able to care for animals. When she's not at Clawington, Felicia enjoys reading, any outdoor activity, and playing video games.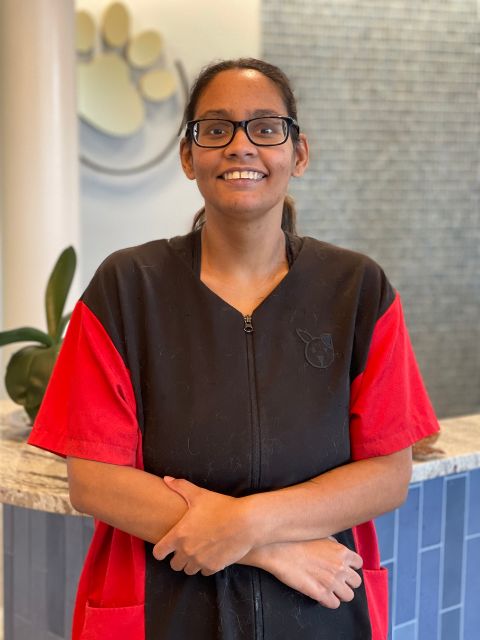 Natalie
Groomer
Natalie has been a groomer for just over 2 years now and enjoys every moment of her job. She strives to treat every fur baby she sees as one of her own, making them look and feel great when they are visiting. When not making your fur babies look, smell, and feel fabulous, Natalie can be found spending time with her husband Ryan and their fur babies, Carina, Pers, Moxxie, Pandora, Seabiscuit, and Billy Jack, playing video games, or baking. She can't wait to meet your fluffy babies soon!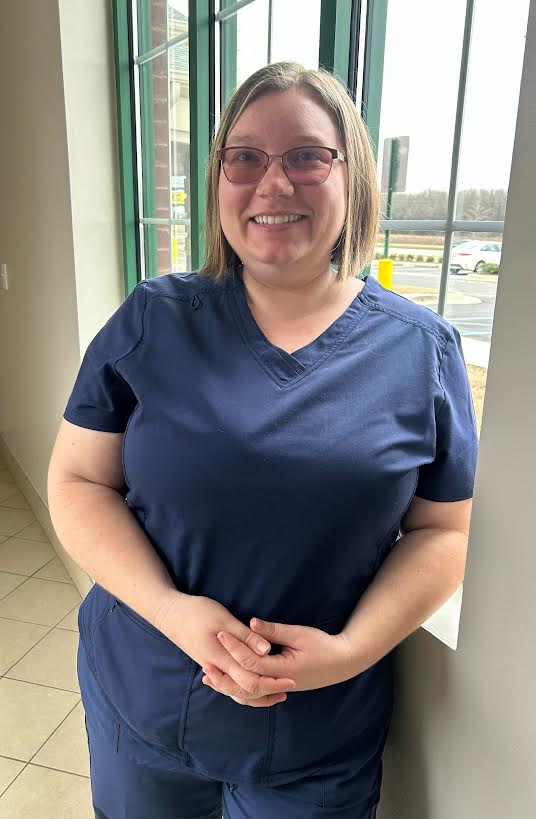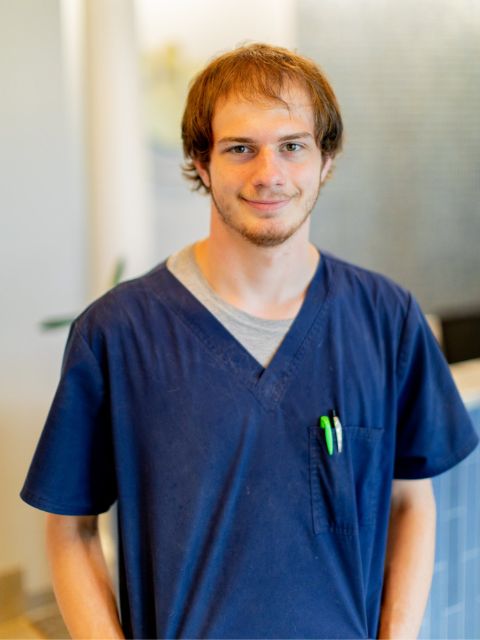 Jesse
Kennel Attendant
Jesse has a strong passion for animals and enjoys the benefits of working with them everyday. He has 3 dogs of his own, Hiro, Eve, and Chloe. When not working at Clawington, Jesse enjoys taking long hikes in nature and playing video games.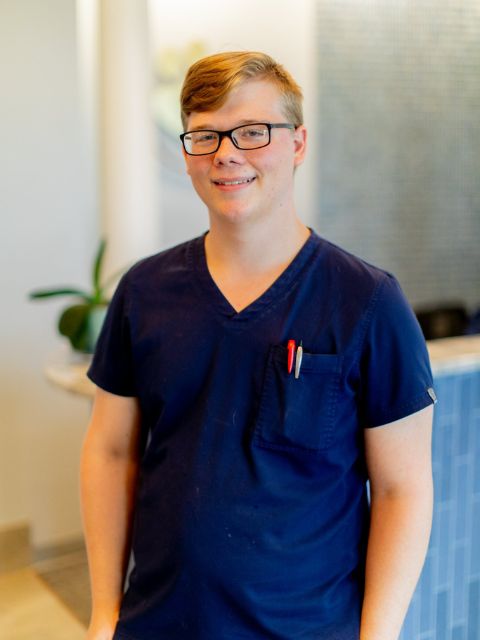 Joey
Kennel Attendant
Joey's love of animals stems from his cat, Taki, who he loves dearly. On days when he's not at Clawington, Joey is normally found working out or playing his guitar.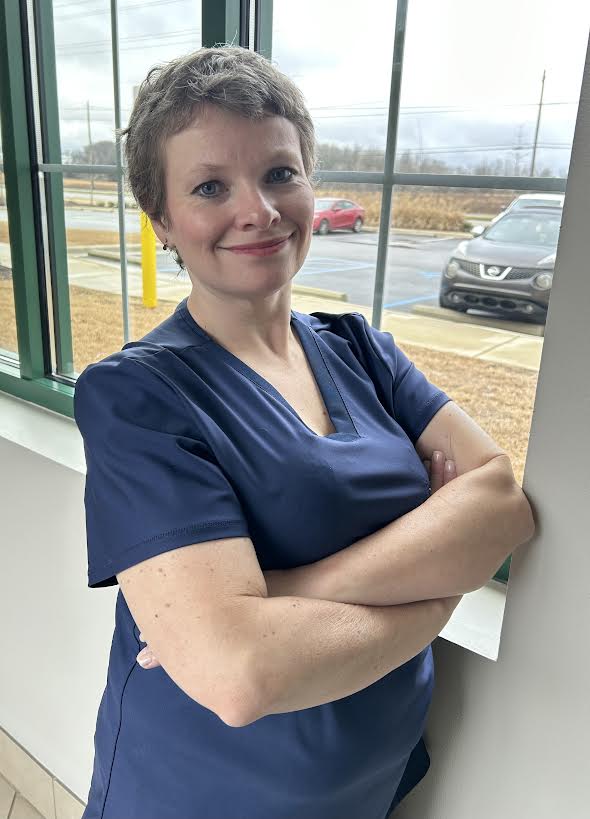 Vickie
Business Administrator