Luxurious Dog Grooming in Madison, Alabama
Pamper Them To The Max
Book an appointment for your pet at Madison's premier pet spa! Here, your dog or cat will enjoy the best service we have to offer. From dog grooming to bathing to nail care and more, we will make sure your pet leaves looking and feeling their best. We carefully vet all of our staff members before hiring to make sure they are professional, friendly, caring, and creative. When you bring your pet to us, you'll know they're in good hands.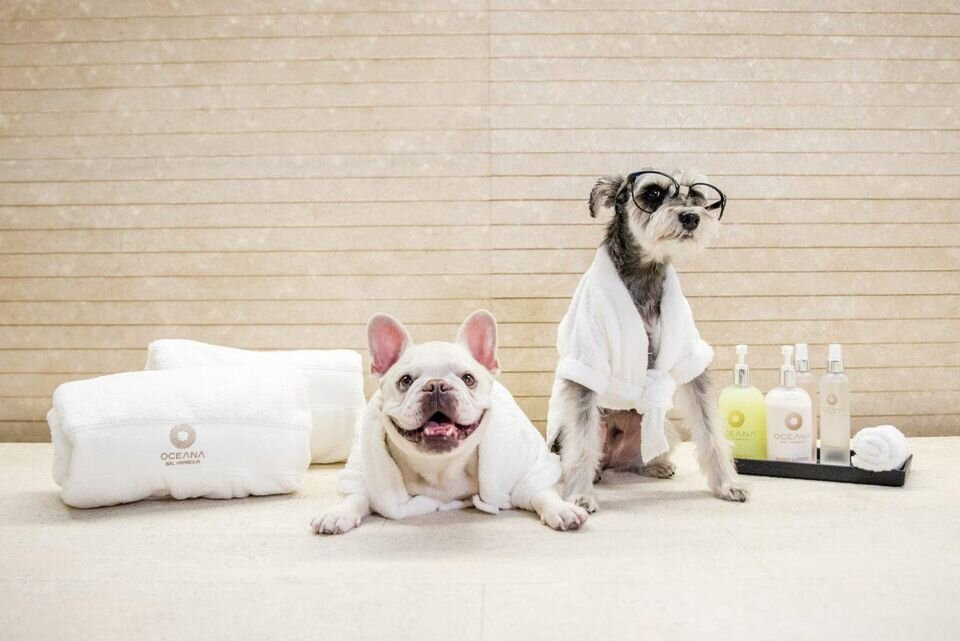 A Luxurious Experience
You only want what's best for your pet, and that includes providing them with enriching and fun experiences. Here at Clawington, we've created our spa with your pet's health and enjoyment in mind. From relaxing, warm baths to soft, luxurious towels to professional trims and dog grooming, we'll make sure your pet enjoys their spa day to the fullest.
Make An Appointment
Get in touch with us to book a spa day for your pet.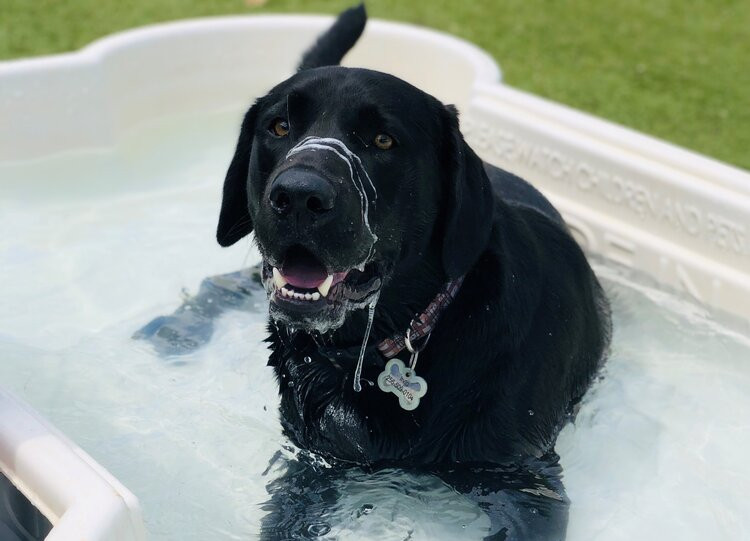 Booking Policy
To ensure the health of all pets in our facility we require the following vaccinations:
Rabies
Bordetella
Distemper/Parvo
Influenza
Proof of Flea & Tick & Heartworm Prevention
Intestinal Parasite Screen
Heartworm Test
Bookings for grooms need to be scheduled ahead of time, sameday groomings are not possible. Thank you for your understanding
Your pet gets the same level of enjoyment out of their spa day as you do from yours. We'll make sure they leave looking and feeling their best!
Bathing
Your dog or cat can enjoy a luxurious bath with the finest shampoos and soaps available! Our experienced staff will get them looking and feeling their absolute best.
Ear Care
Keeping your dog's ears clean and healthy can be a project all by itself. Here at Clawington, we'll check them over and keep them trimmed and clear so they can keep living their best life!
Nail Care
Just like us, dogs need their nails cared for. We provide professional trimming, filing, and general upkeep to avoid annoying snags, sharp edges, and to keep their feet in excellent health. 
Gland Expression
Every once in a while, dogs need their glands expressed to avoid or clear blockages and other issues. Our spa technicians are happy to do this as part of our care packages so you don't have to worry about it!
Haircuts, Trimming & Grooming
While shaggy dogs are cute, there comes a point when they're just out of control! Whether your dog is long overdue or just needs a regular trim, we can give them a professional cut that will leave them looking amazing.